Foam PVC sheet UNEXT-COLOR produced in standard size 3*1560*3050 and protected with white coextruded film.
Range of colors:
RED, BLUE, YELLOW, GREEN, GREY, BLACK.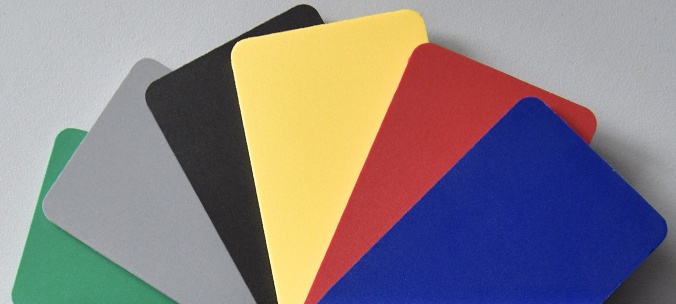 PVC UNEXT-COLOR is suitable for indore advertising, design, interior decoration.
PVC foam sheet UNEXT-COLOR 5x1560x3050 mm
Available only in black color.
Available in DUO modification (2-sided protection).
Foam PVC sheets production